Case Study - Knitted Mesh Vibration Ring
Application - Vibrate ring
Multi-direction loops are created when the knitted mesh is compressed, and will act like tiny springs, enable the mesh easy to recover its original shape. Thus, the knitted mesh will reduce vibration energy during engine working.
One of our customer requires vibrate rings, but the detail dimension could not confirmed, they are in prototype stage. It is our pleasure to provide some sample, this will be helpful for our customers to get the order.
About mould cost
Since the size of vibrate ring is custom made, mould cost is needed. But the mould cost for specific size is normally charged once. When our customer purchases the item in the same size next time, mould cost is not needed any more. Pay mould cost is an economical choice in the long run, comparing with purchasing form retailers. That is also the reason why our customer always build long time cooperation with our company.
Result
Using the sample, our customer fixed the size finally, a stainless steel ring with outer diameter of 51 mm as the picture attached below. We always insist the quality is the foundation of trading, whether it be large or small orders. We have already cooperated several times, and it goes smoothly.
Vibrate ring samples.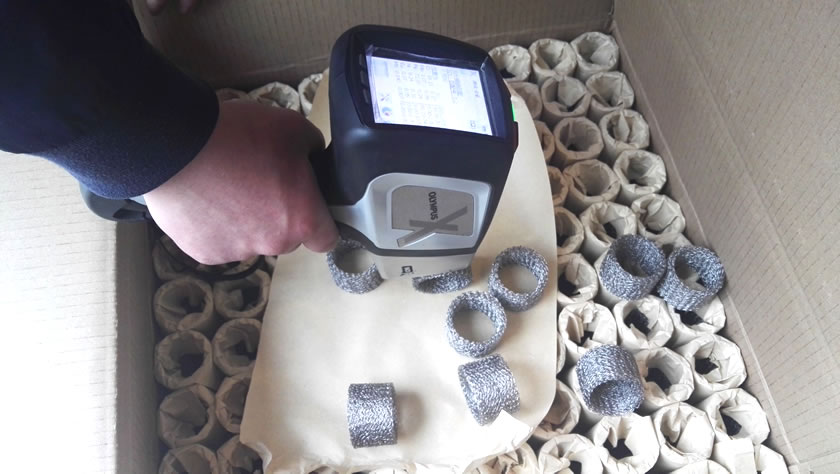 Doing test before shipment.
Inquiry for Our Product
When you contact us, please provide your detail requirements. That will help us give you a valid quotation.