Shielding Mesh with Excellent Shielding Performance & Long Lifespan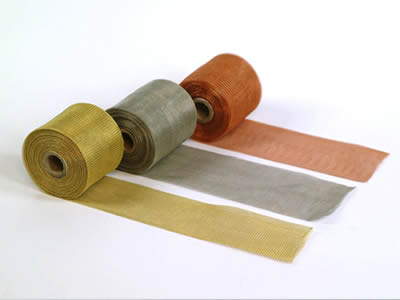 Knitted wire mesh shielding can be supplied in all shapes and sizes for industrial EMI/RFI shielding applications.
Knitted wire mesh tape with a wide range of materials and width is primarily used for shielding electrical and electronic cable assemblies.
Knitted wire mesh gaskets with good corrosion, acid and alkali resistance supplies a high shielding performance in magnetic and electrical fields.