High Quality Knitted Mesh for Filtration & Separation Applications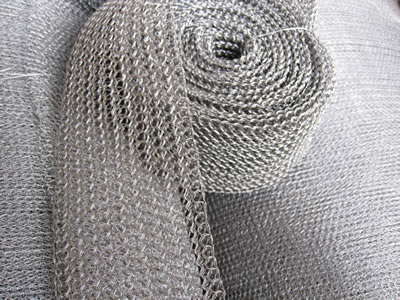 We produce all types knitted wire mesh with different materials, types and applications. Demister pad and shielding mesh are available.
Knitted wire fabric with stainless steel and copper wire materials and various types is widely used in cleaning and air-filtration applications.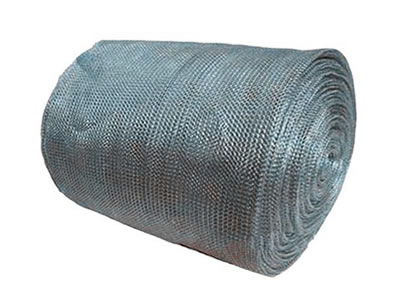 Boegger Industech Limited produces knitted mesh rolls in a wide range of materials. Our knitted wire meshes is typically 0.5 to 6 stitches per cm.
Ginning knitted mesh with a variety of corrugated shapes is widely used in automobile, electronic and other fields for high efficient filtration.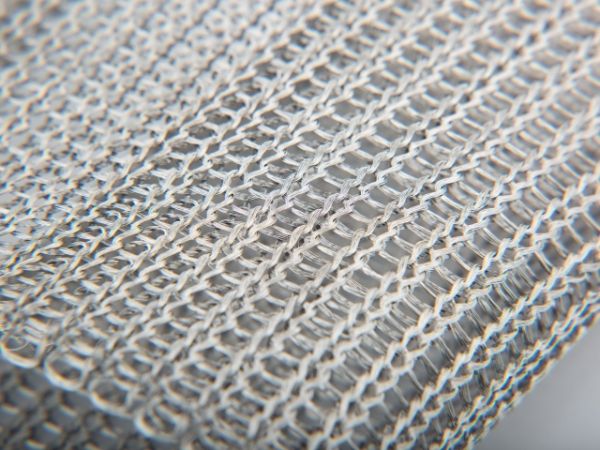 We supply multi-strand knitted mesh with higher filtration efficiency and higher loading capacity to meet the challenges of harsh working environments.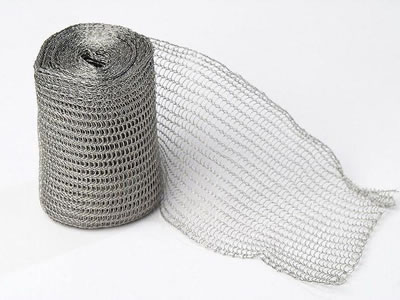 Knitted mesh is a popular products in engineering for shielding and filtering. The main material is stainless steel knitted mesh.
Copper knitted mesh with flatten and ginning types is widely used for filtering, cleaning and shielding applications.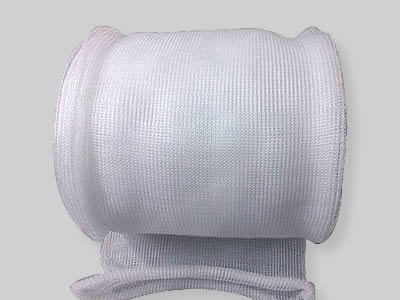 PP knitted wire mesh with simple structure and light weight, is commonly used in the industrial applications for mist eliminator.
Our PTFE knitted mesh performs well in harsh gas-liquid filtration conditions and has the longest service life.